News
2021 INTERIOR DESIGN TRENDS WITH KATIE LE TISSIER
Chances are you've spent more time in your home than you'd planned to so far in 2021. Many Channel Islanders will currently be looking around their house and considering changes and improvements to maximise their space and truly make home somewhere they want to be.
But what are the interior design trends for 2021 and how should you be decorating and styling if you want to embrace 2021 style? We caught up with interior designer Kate Le Tissier of Acorn Interiors to fill us in on the very latest trends.
Work from home is here to stay

As we are spending more time at home, how we use our spaces is changing, with open plan areas now needing to be separated for daily activities such as working or exercise. Simple dividers such as bookcases, large plants or screens can do just the job, creating that little bit more privacy in that area.

When working from home a dedicated workspace will improve your experience greatly, whether a corner of a room or an office there are some ways you can make it a more pleasurable experience.

1. Look to add a desk or angled floor lamp to create task light in the areas required.
2. Hang some fun artwork or wallpaper on a wall behind you for those zoom calls.
3. Add some storage to be able to pack away that work out of sight at the end of the day.
4. Adding a simple plant or a diffuser can really enrich the space.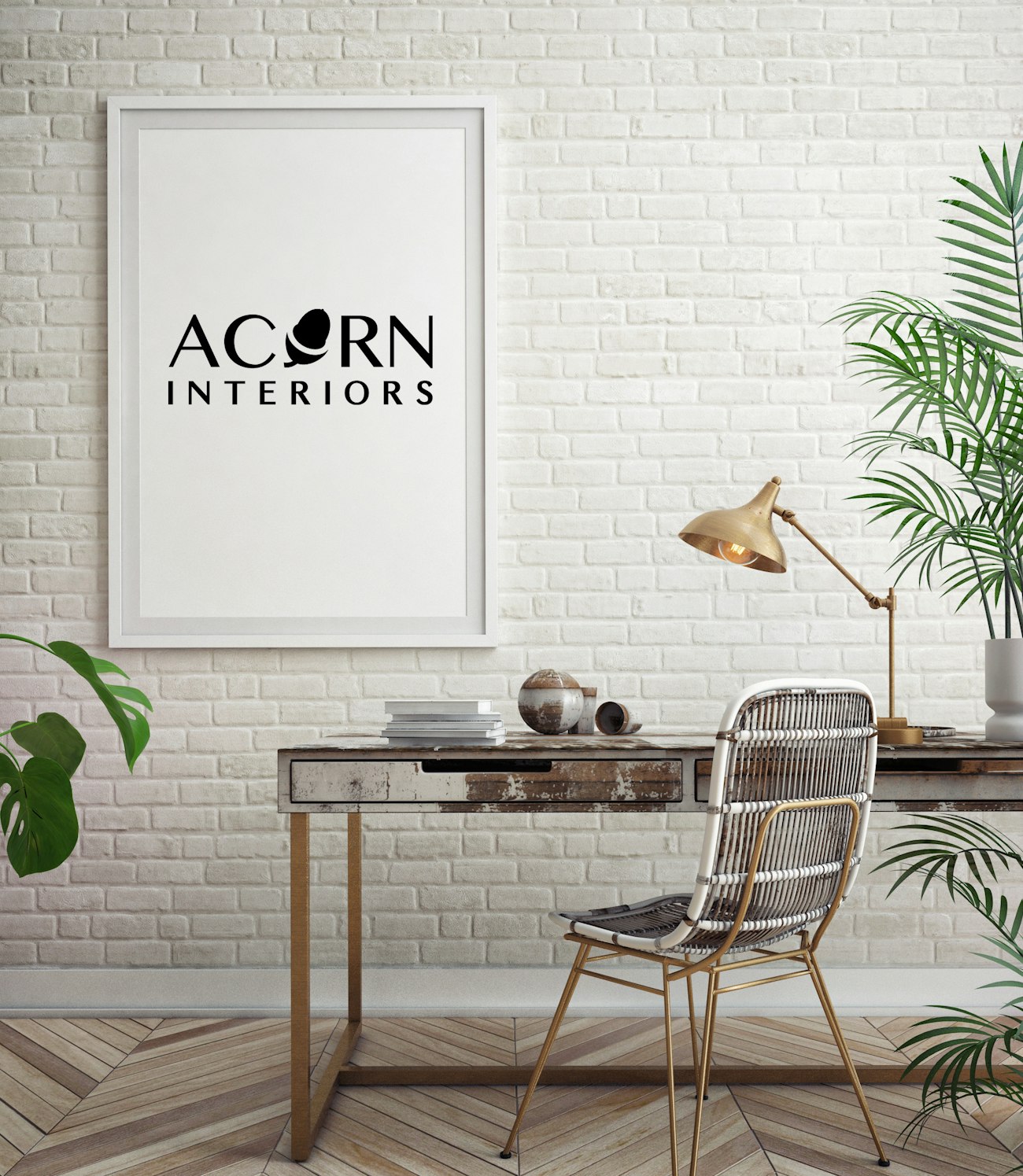 Warmer Colour Palettes

Greys have dominated interiors for a few years now but we are starting to see a transition into warmer tones; shades of sand and clay are being introduced. Seeing the likes of Dulux announcing their colour of the year as 'Brave Ground' – a warming, natural neutral – and Farrow & Ball recommending colours like the understated 'Jitney' or a soft plaster colour like 'Skimming Stone'.

To create a more neutral, pared-back scheme, pair up with some soft ducky pink tones or warm up with gold and ochre elements.

Still taking inspiration from nature, you can add in navy blue, dark green or rusty orange as an accent to add some depth.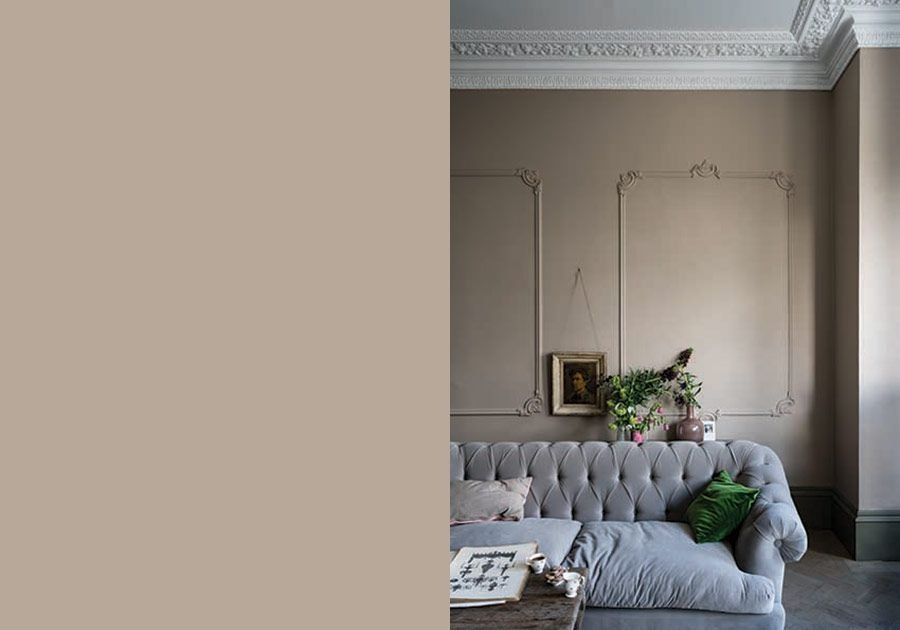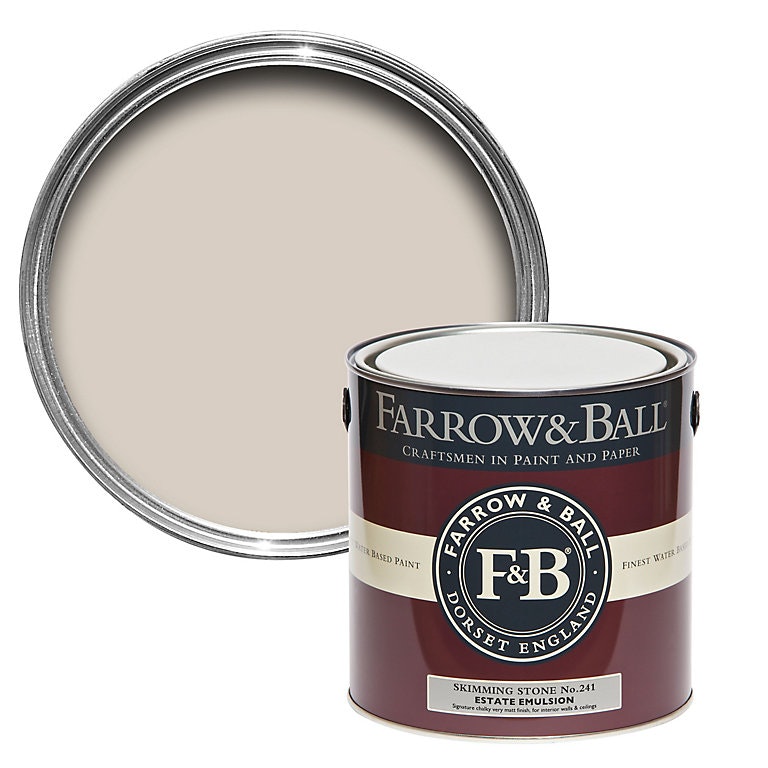 Japandi

Japandi blurs the styles of both Japanese 'Wabi-Sabi' minimalism and the simplicity and timeless 'Hygge' vibes of Scandinavian style. First coming into trend last year, it is really starting to show in the latest furniture and homeware releases. Glass has become fluted, wooden furniture is now slatted and lighting features now include fabric and wicker.

More natural materials are being used as the world is trying to take more care over the impact we have on the environment, and consumers are purchasing pieces for the home that will stand their test of time.

This stripped-back style is creating more calm and chilled spaces for you to escape in, with neutral colour palettes and lots of cosy and warm textures contrasted with black and bronzy coloured metals. This is your chance to layer up lots of cushions and throws mixing soft linens with chunky knits.

This also includes the ever-increasing trend of bringing greenery into the home, whether real or fake, science shows that looking at something green alleviates stress and has lots of health benefits.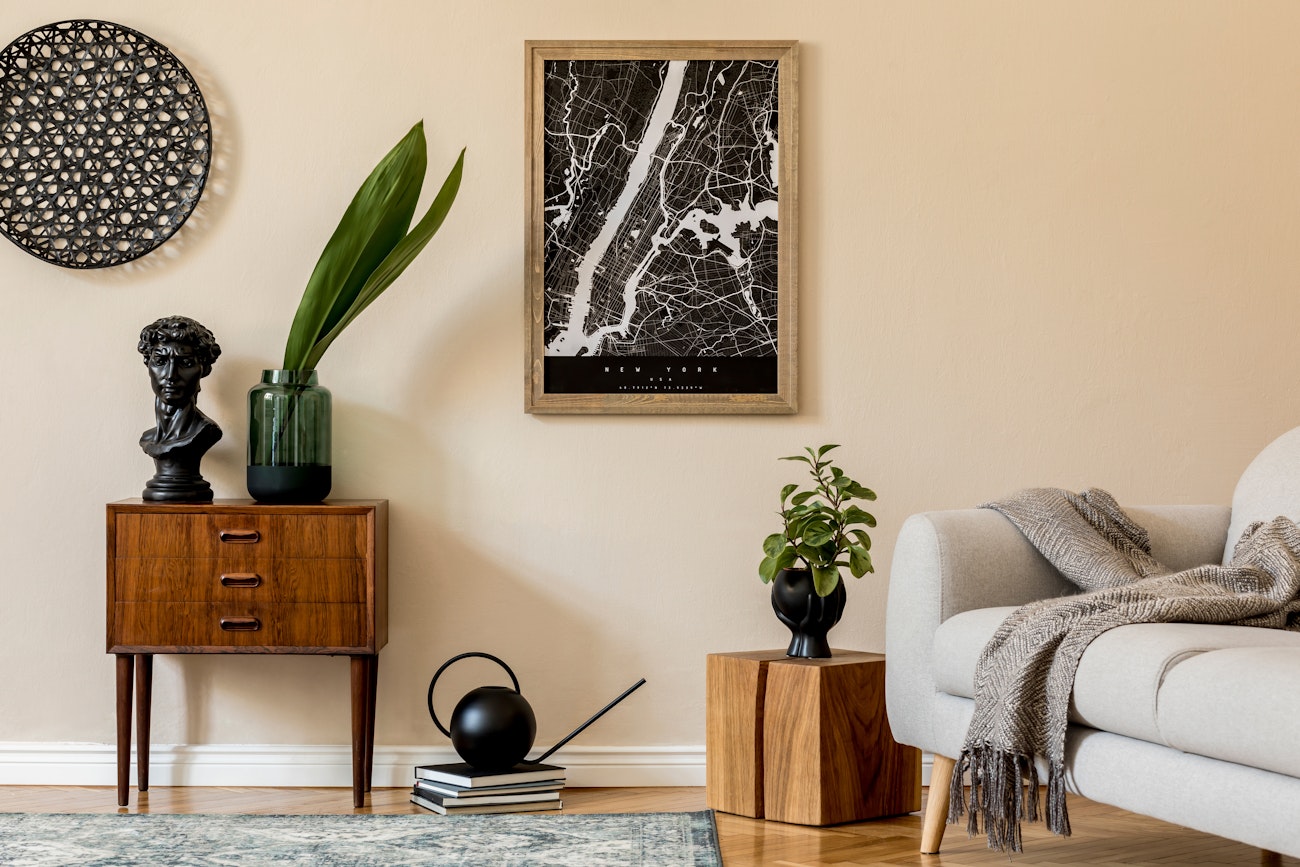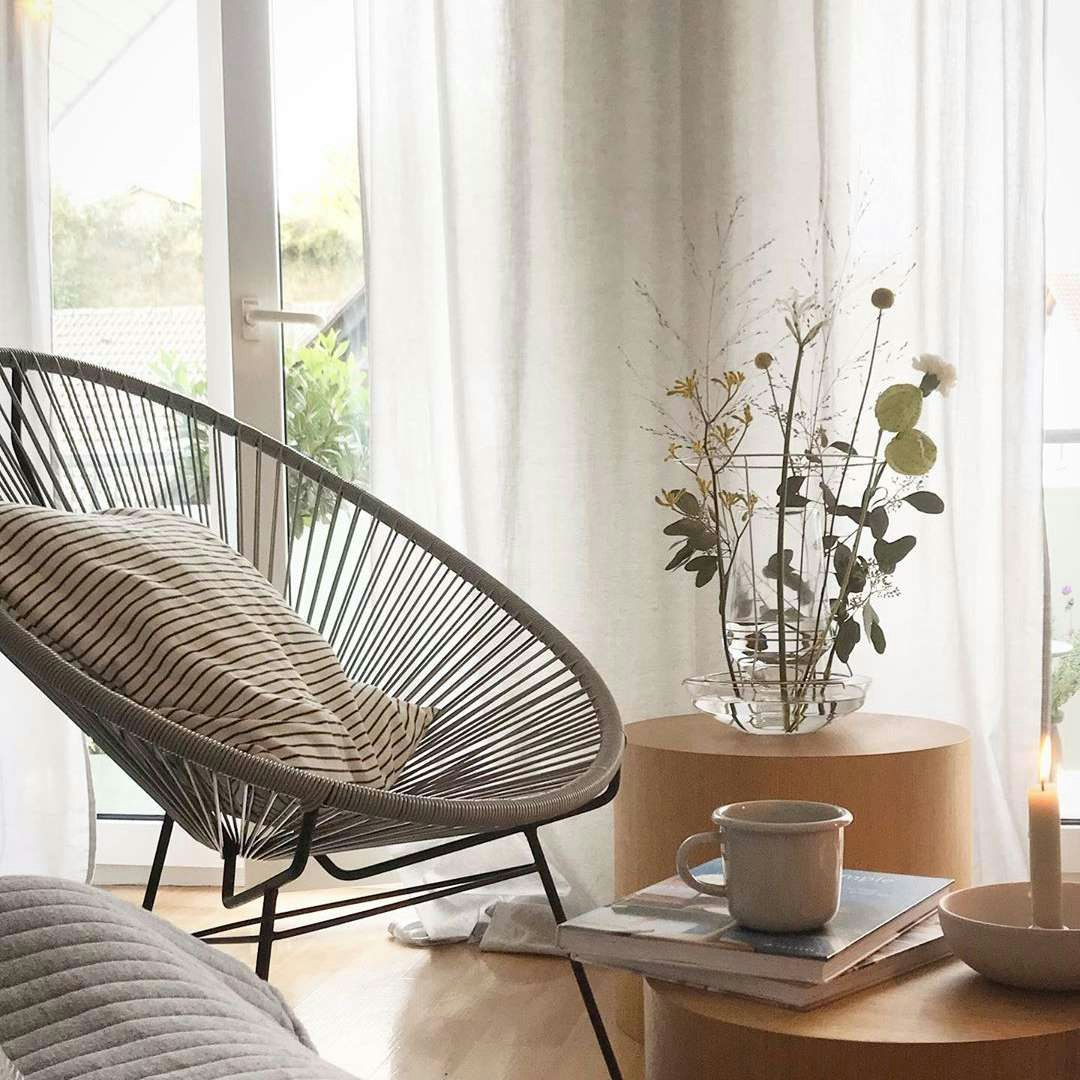 Dried flowers

Dried flowers and grasses are going to be everywhere this year; they are easy to look after and a chic and sophisticated option for the non-green-fingered among us. With a choice between brighter colour options or softer hues there's something to suit everyone and every budget.

Many retailers are offering pre-made bouquets or you can get creative and make some at home. One of the simplest ways is to cut off any excess foliage, tie a bunch together and hang upside down to airdry for a few weeks.

Make a real feature with a wreath, wall or ceiling hanging.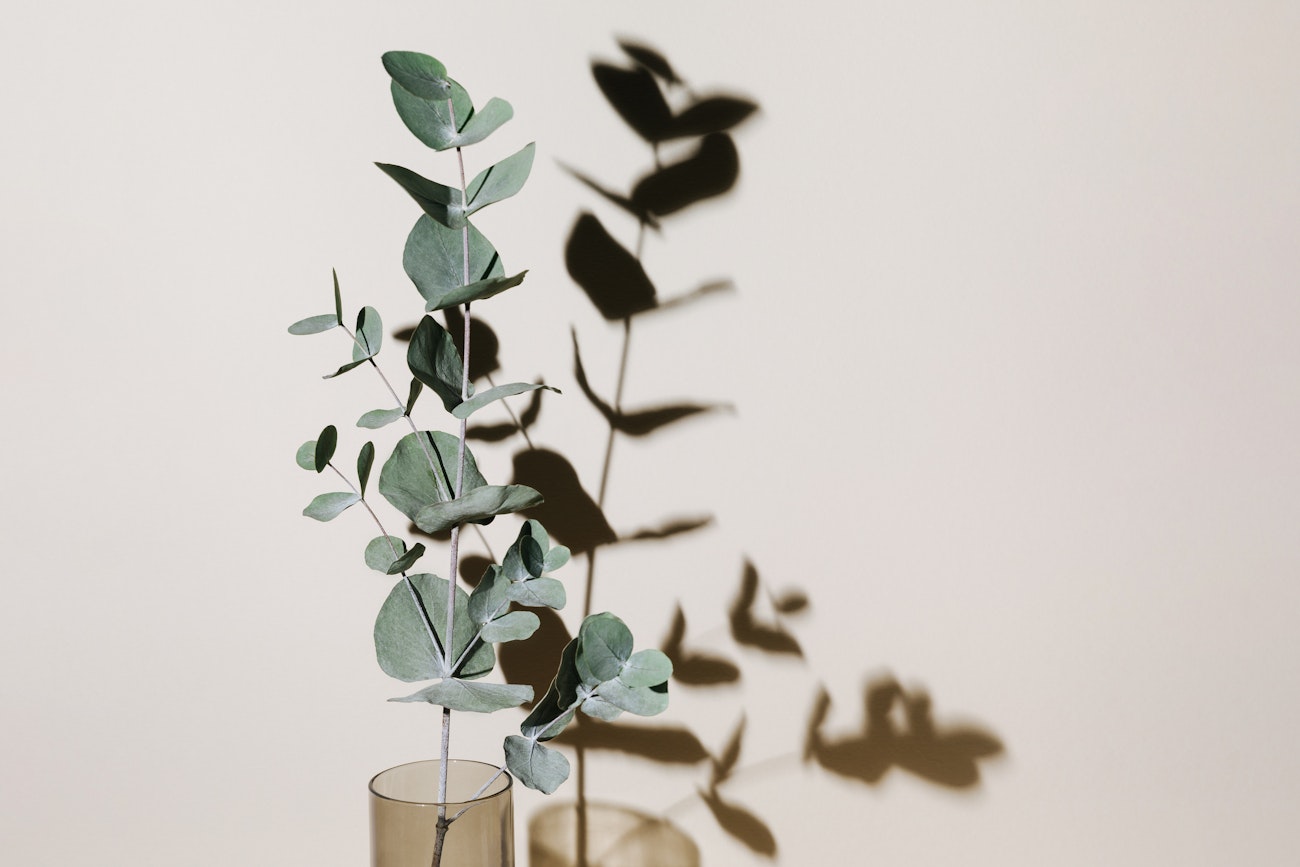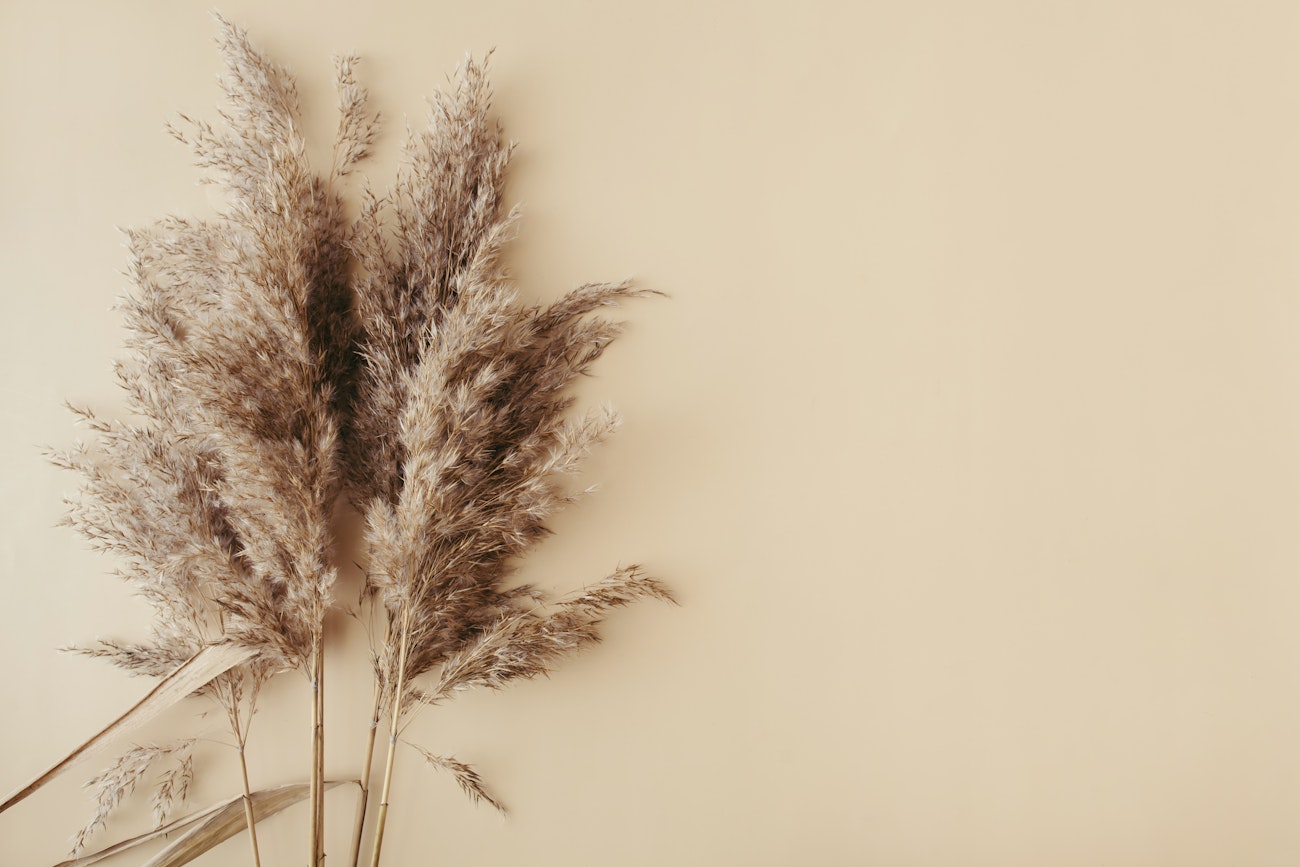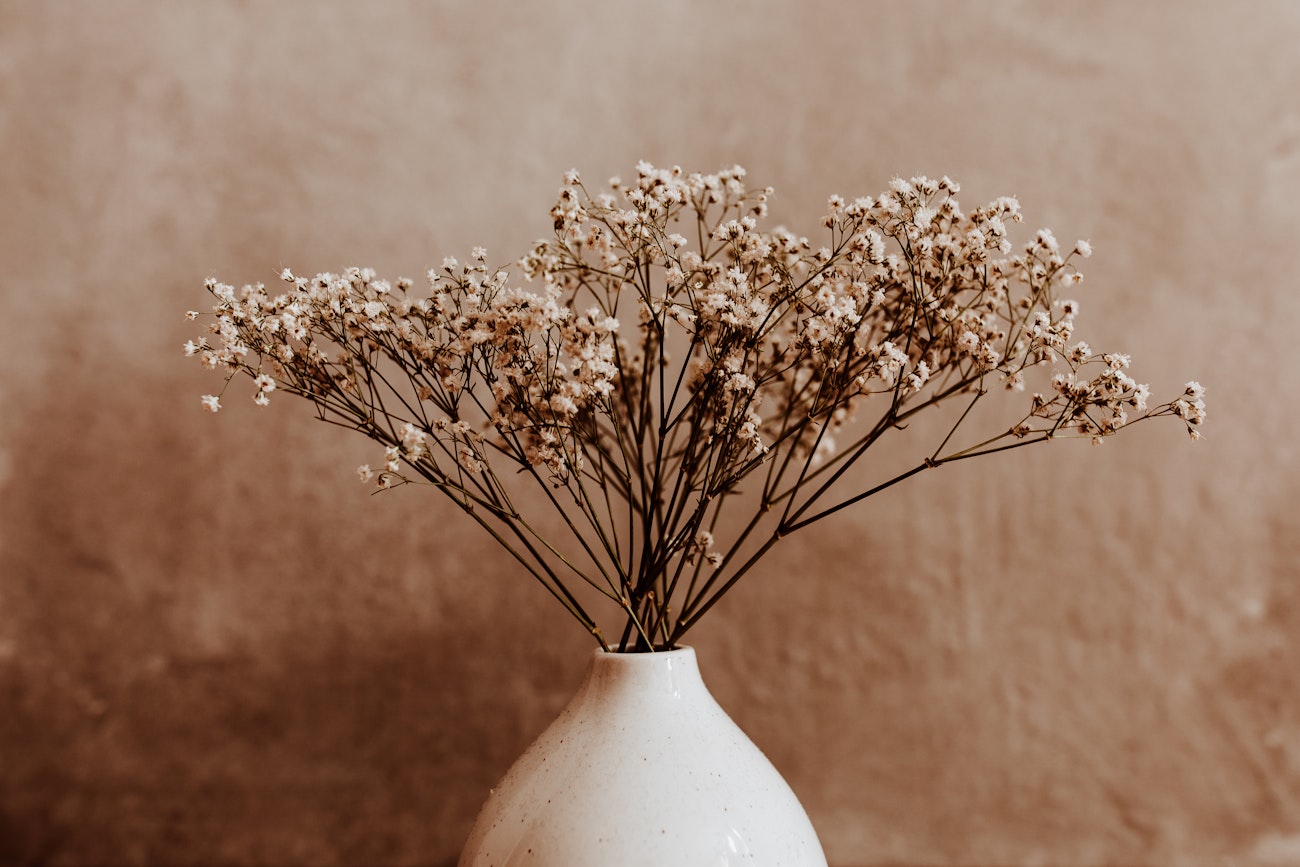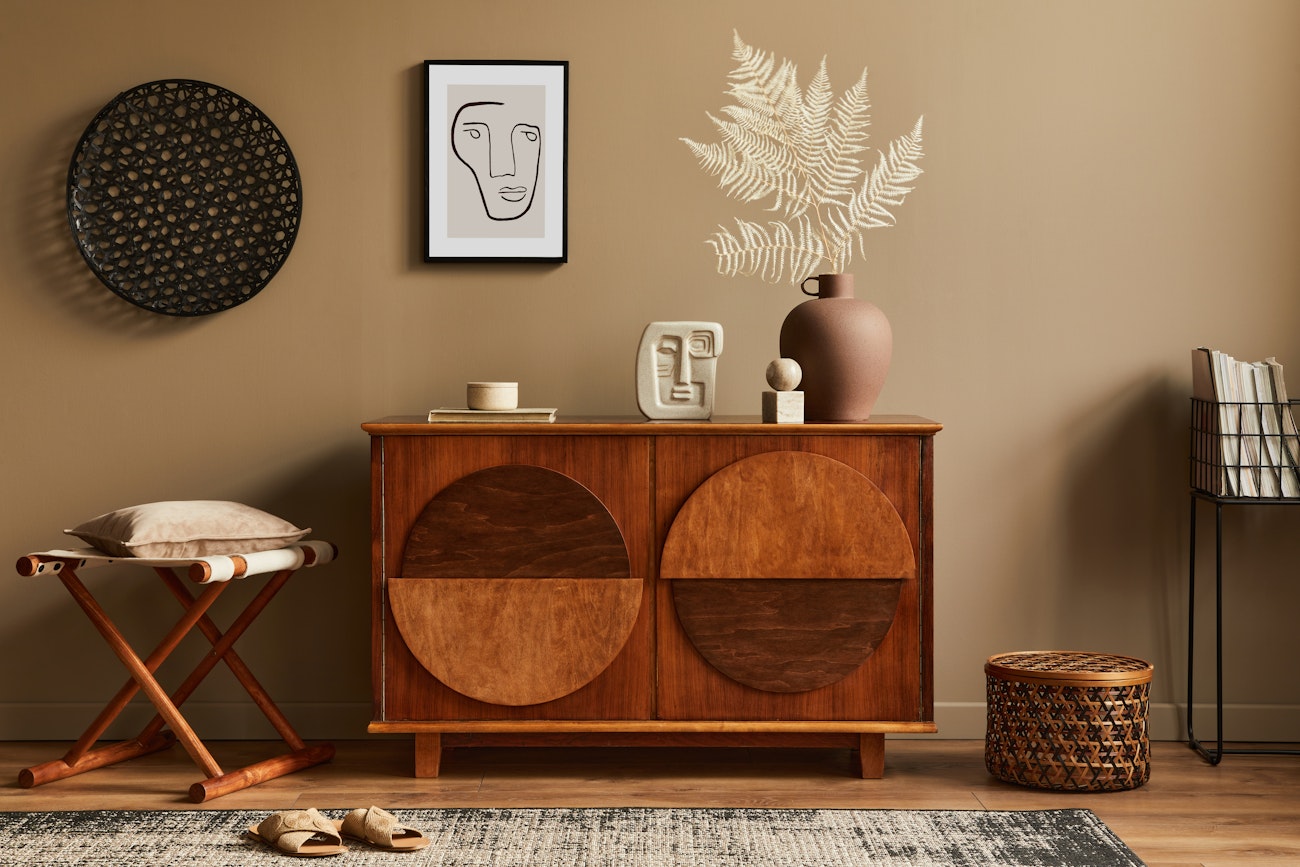 Wellness at home

Beat the seasonal blues by creating more of a sanctuary in your home, with your health and wellness at the centre. This cold weather is the perfect time to organise your home, take some tips from 'Marie Kondo' or 'The Home Edit' and get everything in its place. It will clear your mind and create a great base to a stress-free home.

If you can make it your 2021 goal to cut down on the chemicals, try out all-natural products when it comes to your cleaning but also the scents within your home. Certain brands of candles can include paraffin, the smoke that is released is no good for you! Look out for beeswax, vegetable or coconut wax as these are the cleanest, scented with 100% pure essential oils.

As well as designating space for tasks, it is also important to have areas for rest and relaxation, make sure you create a sanctuary – whether in your bathroom, bedroom or lounge – where you can detox from all things digital. Mood lighting, your favourite scent and lots of comfortable textiles will all help to put you in the right frame of mind to escape from it all.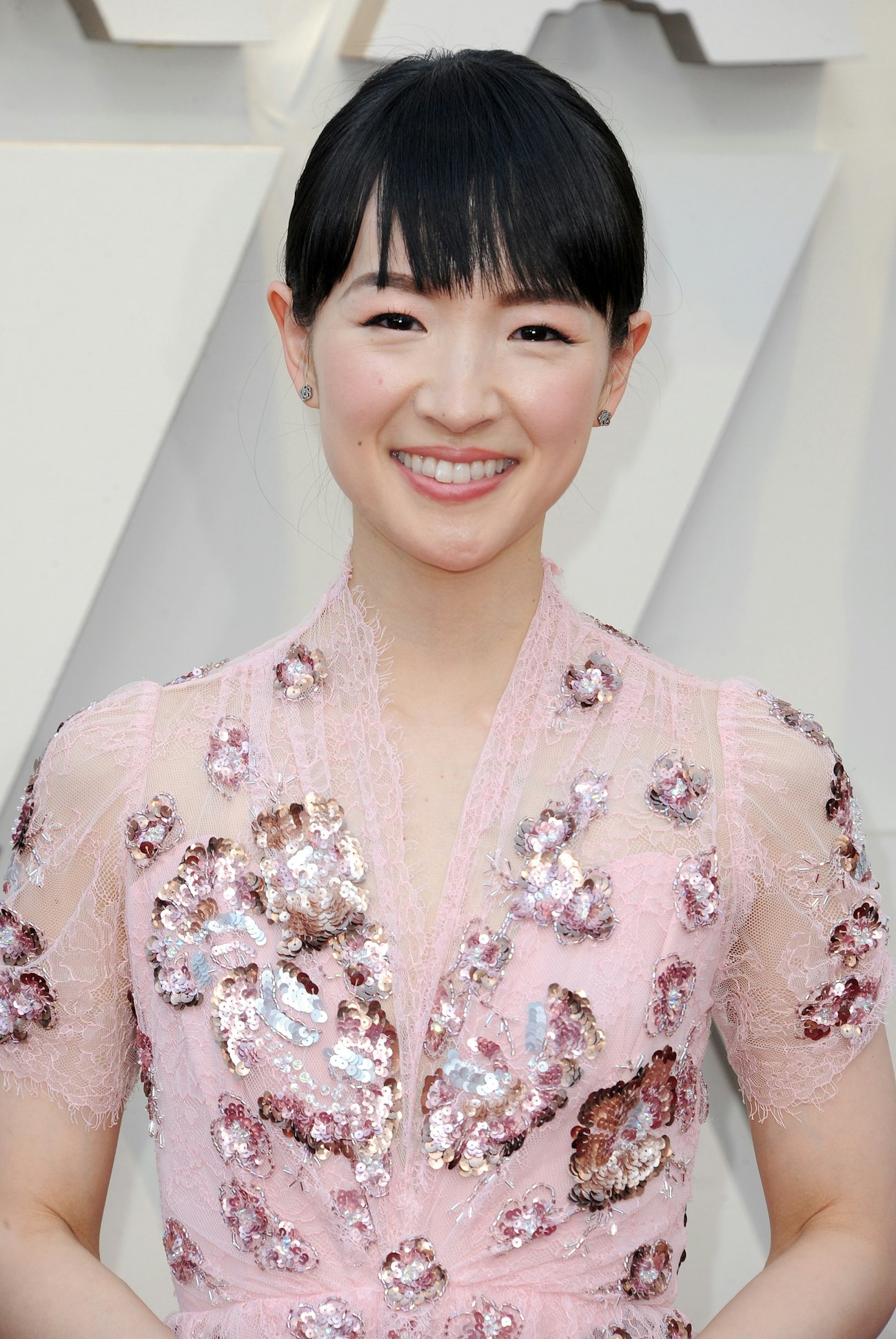 Contact Katie at Acorn Interiors today on +44 1481 700808 who will be more than happy to talk through interior design options for your Channel Island home.