Livingroom
Adding hope when our community needs it most
Zoe from our Jersey office has been revealing the most amazing creative skills during lockdown!
Firstly the most amazing Rainbow cake and then a beautiful painted stone. How are you using your time during lockdown?

#thechannelislandestateagent #together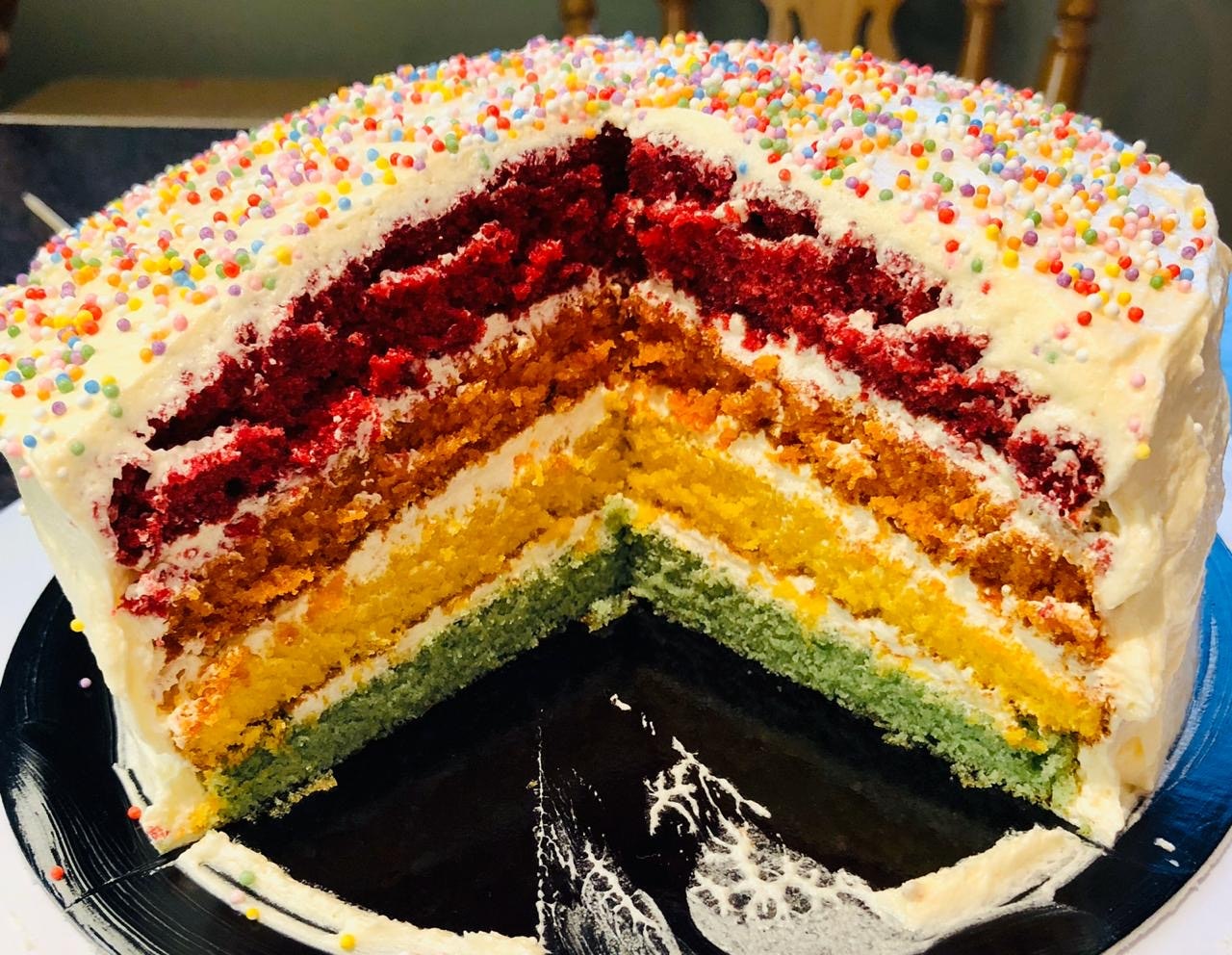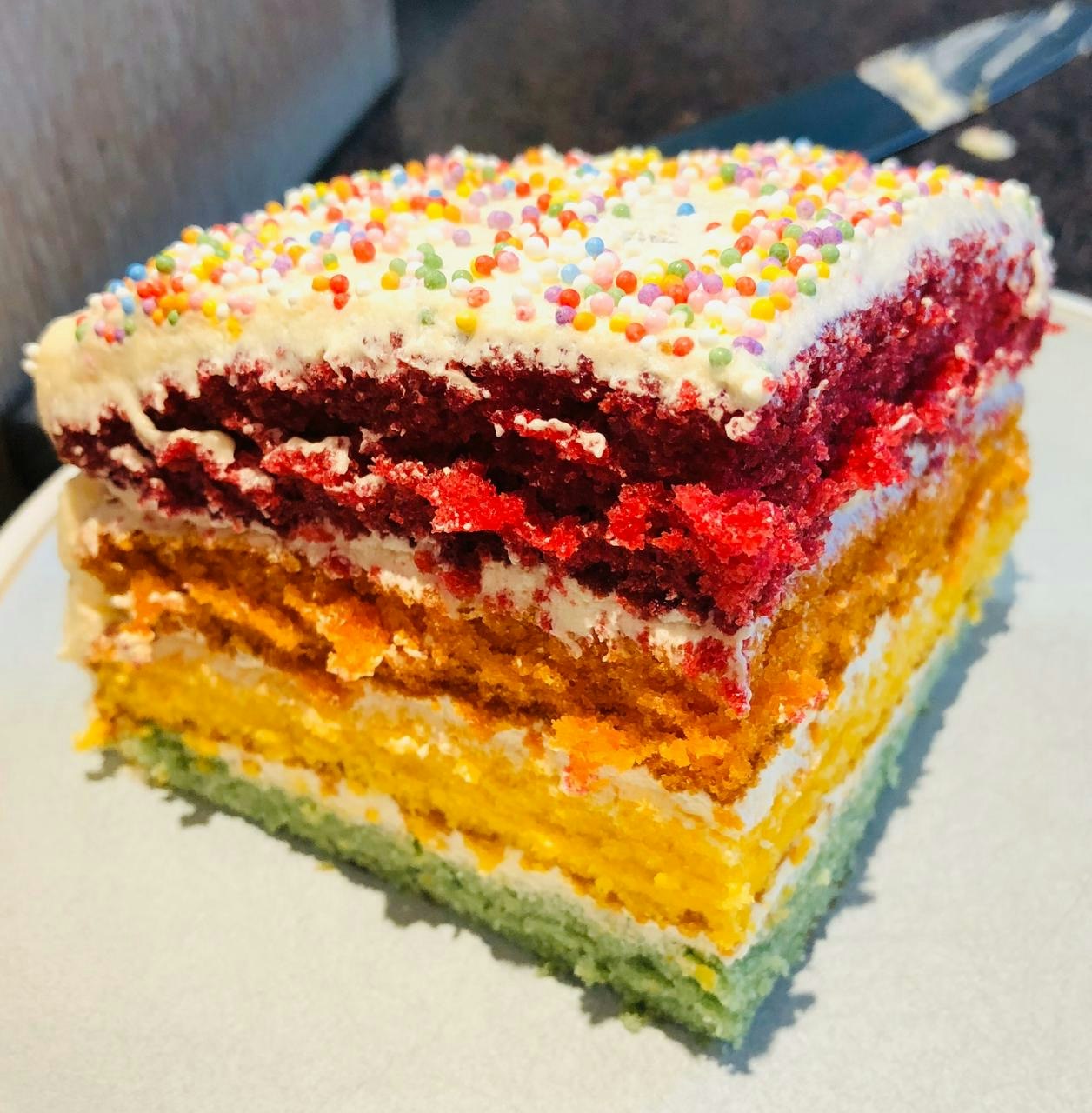 Why not join us on Facebook and Instagram to find out what the team are doing and how we can help you in these unprecidented times.