News
Landlords, did you know?
Sound advice regarding 2021 Data Protection Regulation from Brehon Chartered Accountants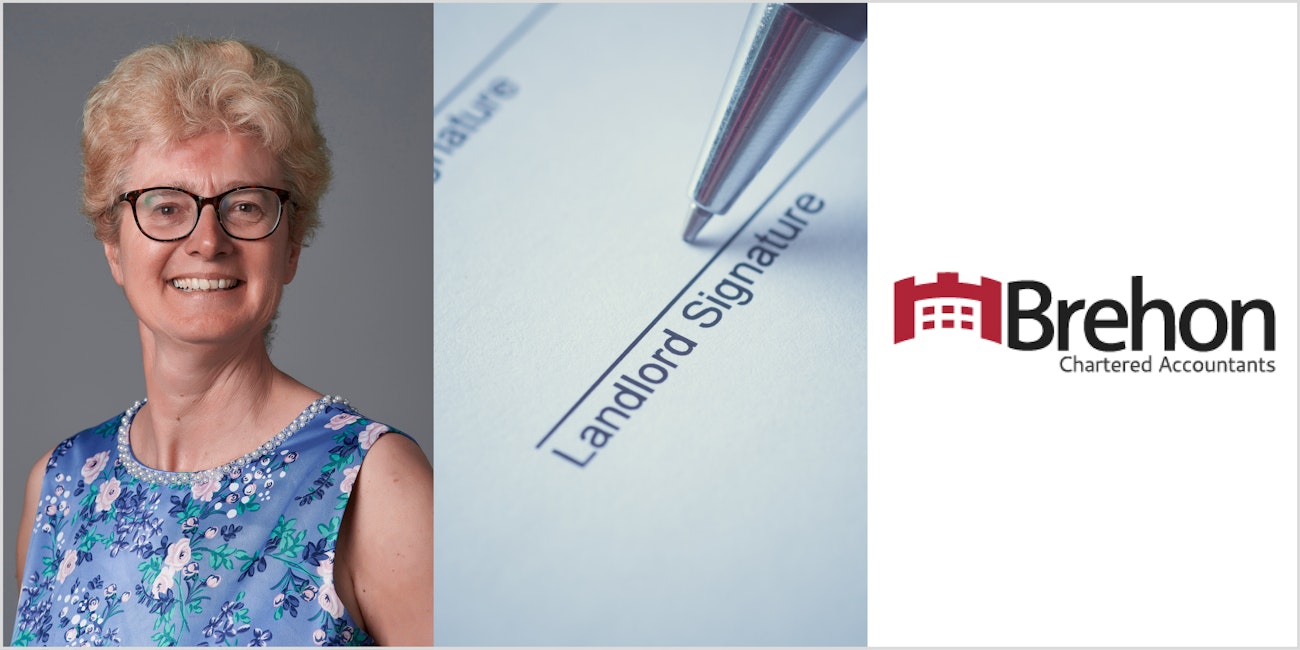 Sarah Hancock from Brehon Chartered Accountants discusses.

The Data Protection Law changes with effect from 1 January 2021, and many of you may not yet realise that if you are a landlord this also applies to you!
The Law Requires all landlords (not using the full services of a managing agent) to register with the Authority and pay the annual fee of £50, and I believe that:

The single fee is payable if you own a single letting property, or own property jointly, or own multiple properties.
If you hold a letting property in a limited company then the company needs to be registered and pay the fee.
If you hold letting property both in your personal name and in a company, then both need to be registered.
You are still obliged to register even if your property is located outside Guernsey.
The ODPA are developing an alternative to the online registration as they recognise that some people may not have the necessary email addresses/computer access to be able to complete the online registration.
The reason that you are required to register as a Data Controller is because you hold more information on your tenants than is in the public domain : tenant's names, contact details, references etc and derive income from them.

Deadline of 28 February 2021

For further guidance visit
The Office of the Data Protection Authority
or call 742074.

Contact Brehon if you require any expert advice on accounting, tax or business advisory services on 01481 233009 or email accountants@brehon.co.uk