News
Supporting the Guernsey Work Experience Scheme
Friday, 07 September 2018
Over the years Livingroom has been host to numerous students and school leavers.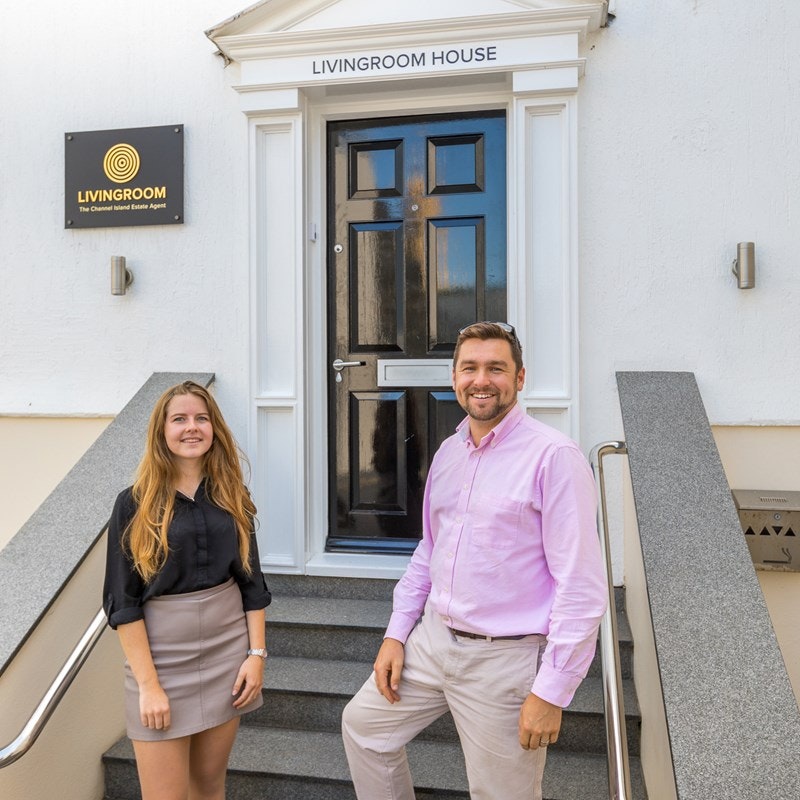 Last week we were pleased to welcome Kirsty to our brand new offices and she enjoyed experiencing life at Livingroom House.
The Livingroom team helped me gain an understanding of the different aspects of the estate agency trade, as well as showing me how to complete daily tasks. The sales team helped teach me where value lies in properties and how to conduct successful viewings. Spending time with the operations team showed me the importance of organisational skills with them having to manage appointments, converse with clients and compose important documents. I have thoroughly enjoyed my week at Livingroom and would like to say a huge thank you to the Livingroom team for being so helpful and welcoming.'
To top off the week Kirsty even helped negotiate and agree a sale of a property showing great prospects for her future.
"The Livingroom team helped me gain an understanding of the different aspects of the estate agency trade... I've thoroughly enjoyed my week."